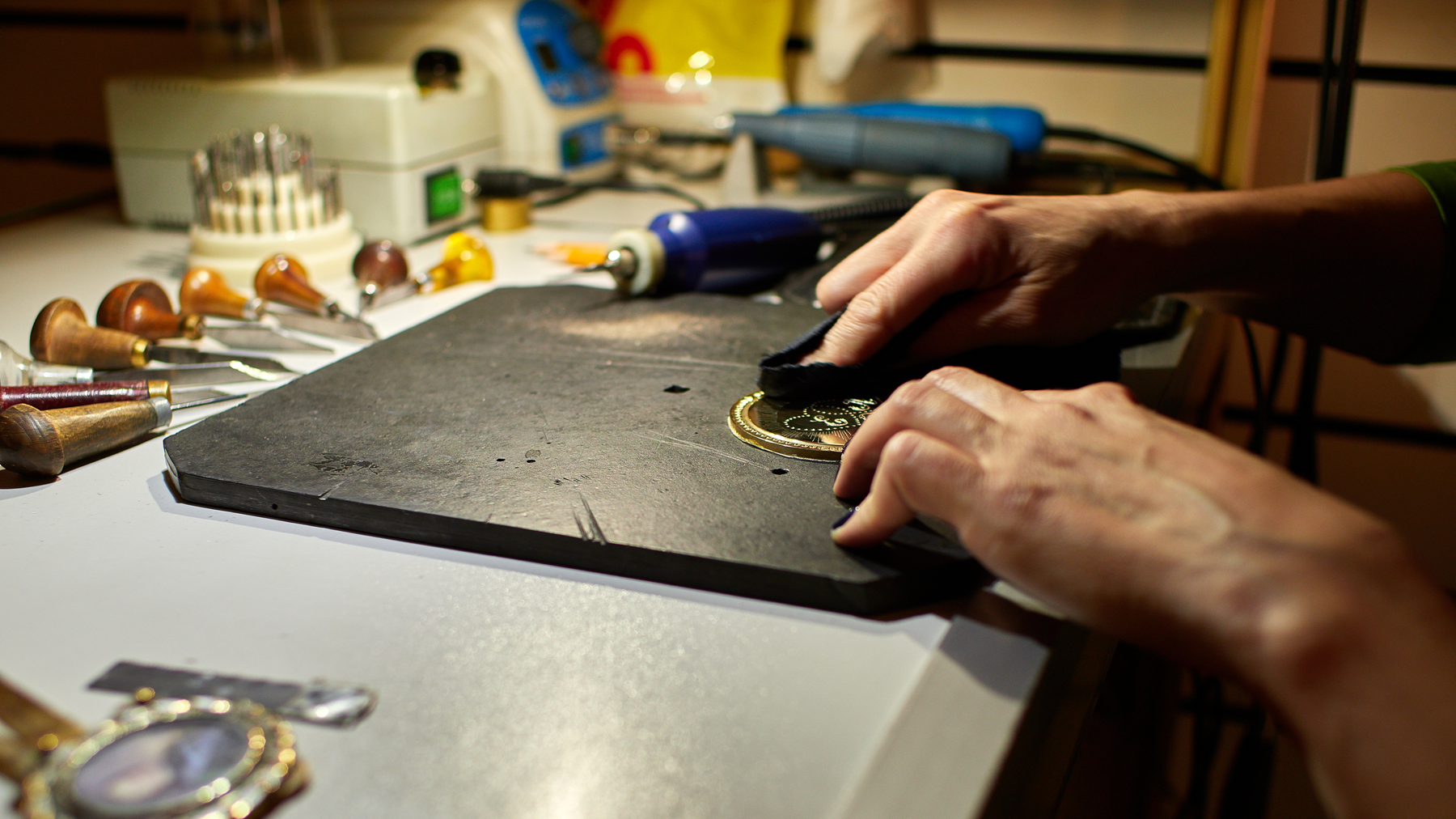 Welcome to Alpha Trophies. We are a small independent business that offers a wide range of services from restoration and repair of your items to engraving of all types. Engraving on glass, wood and plastic along with traditional engraving on metal and we also are able to engrave larger and more awkward items, get in touch to find out more.
Trophy Restoration & Replating
The specialists at Alpha Gifts & Awards can restore your trophy or award to like new condition! Through our expert techniques and meticulous attention to detail we can restore wooden shields and trophy bases, re-plate silver and brass (including replacing engraving) and polish your entire award to a gleaming shine that looks like it's brand new again!
Custom Bands, Bases and Plaques
Along with the engraving and restoration work we offer a bespoke service for custom bands, bases and plaques.
Plaques are available in brass, plastic or stainless steel with the option of a wooden backing board.
We also make custom bases from wood with the option of custom silver plated or solid silver bands.